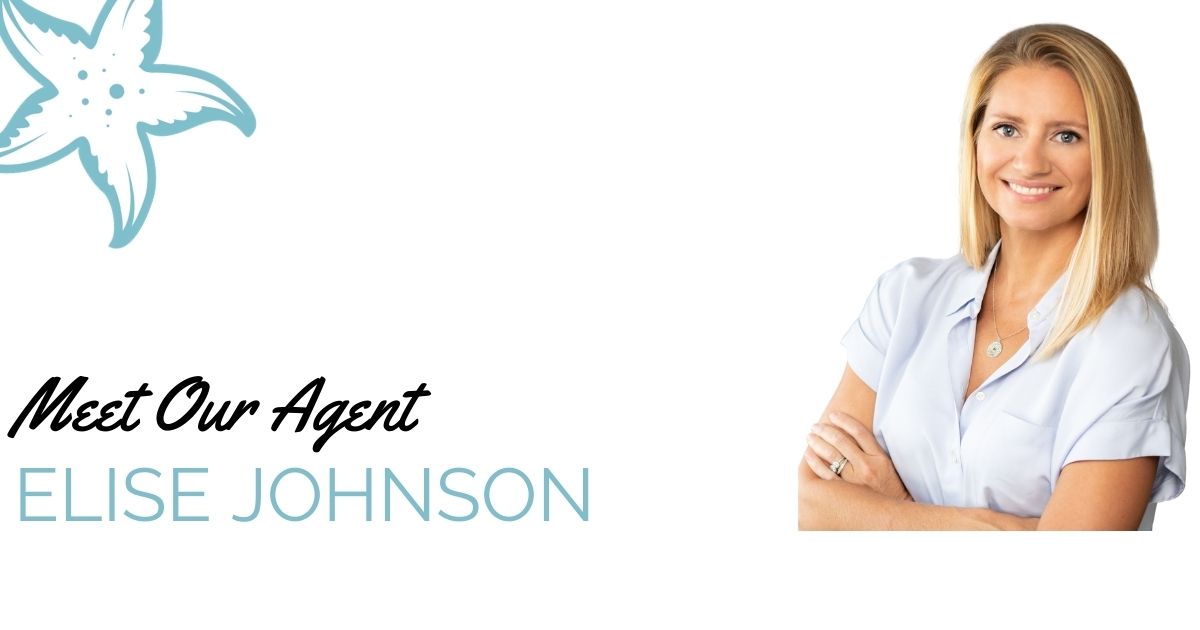 What do you love about Real Estate?
There's so much to love- interior design, architecture, renovations, and the opportunity to build wealth. I'm always searching the internet to find newly listed property and the latest in home design. Lets be real, I am a HGTV junkie ;-) Who doesn't love a good before and after?
What do you enjoy about working at Florida Lifestyle Realty?
You probably know the saying "location, location, location" and it's importance in Real Estate. Well, I have another one for you… Transactions, Transactions, Transactions. Working at one of the top Brokerages, I get exposure to many more real estate transactions than if I worked elsewhere. Every exposure is another opportunity to learn. To top it all off, the team and leadership makes sure every single day is a blast!


Tell us something about yourself that most people don't know?

Real Estate is a second career for me. Before real estate I worked in a fast paced corporate environment in New York City and was on and off airplanes on a weekly basis. Real Estate gives me the opportunity to flex my business mind, be close to home, and work with people that share my same interests.


What motivates you to do your best work everyday?

Selling Real Estate is fun! Everyday is a different adventure with different people buying and selling for different reasons. And, it's not easy! There are many hurdles to get over before sitting at the closing table, but when the closing happens I get an adrenaline rush and a huge sense of accomplishment that energizes me for the next one.


When you aren't at work, what do you like to do?
My family and I truly embrace the Florida lifestyle. We love going to the beach and out boating. This Jersey girl appreciates every day in the Sunshine State. I am also a Clemson graduate and love a good football game on a Saturday afternoon. My blood runs orange. Go Tigers!